32nd Annual Mobility Tax, 
Legal & Payroll Webinar
Our industry saw the largest tax reform in the past 30 years become law, directly affecting mobility professionals. How did your program manage your first year-end since the tax law changes? In 2019, Ineo received a record number of gross-up audit requests and employees' requesting assistance with their individual tax returns after their move due to these changes. Now, mobility program managers are looking to understand how to maximize their program's efficiency and strengthen their compliance as year-end is, yet again, right around the corner.
Join our 32nd Annual Mobility Tax, Legal & Payroll webinar so we can provide clarity on the most complicated tax changes that happened this year. We will not only discuss the new tax laws and their mobility effects, but we will also provide you with suggested policy language, cost implications, and the industry's best practices for tax, payroll, human resources and talent management professionals.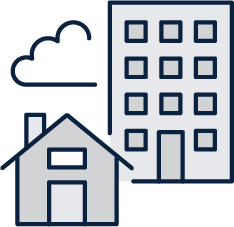 New for 2019:

 Mortgage Limitations, Bridge Loans, Equity Advances, and Corporate Buy Downs

7 states that still consider moving expenses deductible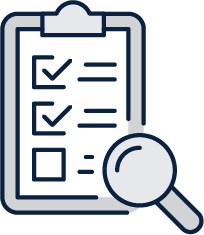 New for 2019:

 Required Policy Language

Counseling transferees regarding what to expect at tax time and managing expectations

Tax Adequacy Reviews vs. Safe Harbor Payments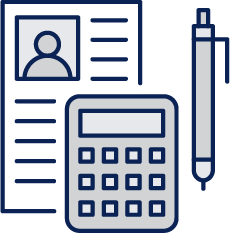 Value of activities during the year to make year-end less stressful

Extended Business Travelers and Short Term Assignments: learn how to manage and provide detailed guidance for both the employee and company while helping everyone stay compliant

Check Yourself – Now and at Year-End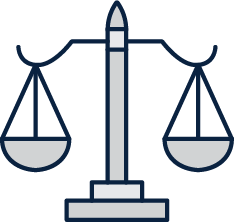 State conformity to Federal income tax laws status update, reverse tax credit states, compliance and discard and donate programs

Cost Estimate updates to reflect new tax laws

Hypothetical Tax Updates
David S. Oltman, CRP
Chief Compliance Officer, Ineo
Michael J. Gatto, CPA
Manager, Global Mobility, Ineo
Claudia A. Howe, CPA
Partner, Global Mobility Tax, LLP
Individual Registration
$195 per person
Includes 1 call in number

1 attendee is eligible to receive credit

Includes 1 handout
Tier One




Includes up to 4 call in numbers to accommodate multiple locations

4 attendees are eligible to receive credits

Tier Two




Includes up to 7 call in numbers to accommodate multiple locations

7 attendees are eligible to receive credits




Tier Three




Includes up to 12 call in numbers to accommodate multiple locations

12 attendees are eligible to receive credits



Cancellation Policy
Substitutions are welcome at any time. Cancellations must be received by email or letter, in the Ineo Tax Services office prior to August 30th and will be subject to a $50 cancellation fee.
Ineo is committed to ensuring a successful experience for both the global mobility professional and the mobile employee. By developing creative ways to save you time, stress, and expense, we reduce risk and ensure compliance while increasing talent satisfaction and ROI in the complex world of global mobility. Our unique combination of mobility software, financial solutions, tax services, and reliable support help organizations manage their global mobility programs.
7340 E. Caley Ave. | Suite 350
Centennial, CO 80111
+1 303.308.1801
372 Danbury Rd. | P.O. Box 428
Wilton, CT 06897
+1 203.529.3020
500 Boston Post Rd. | Suite 101
Milford, CT 06460
+1 203.795.4002